Ready to join us?
Read more about our recruitment process and how to apply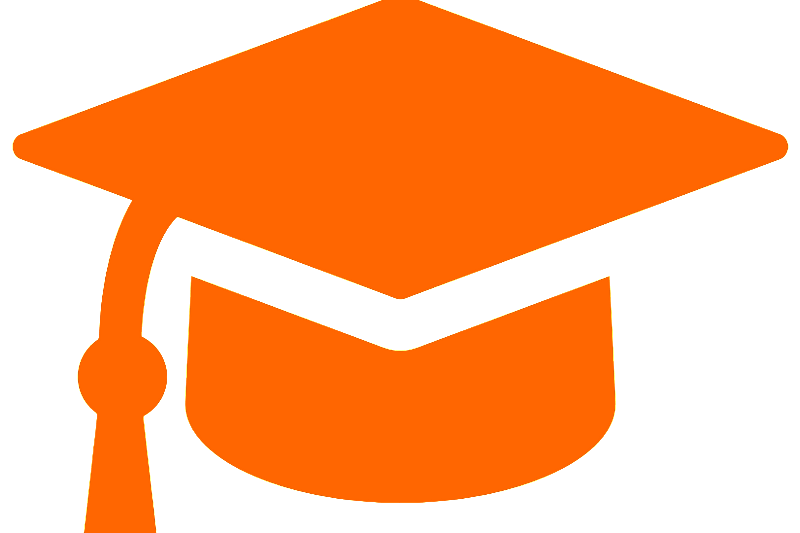 Step 1
Send us your application with your CV and personal letter. Try to highlight what makes you special, how you can contribute, and what area you want to evolve in.
Step 2
We will assess your application and see how we can benefit from each other.

Step 4
The second time we meet we will discuss and dive into technical challenges and possibilities. Depending on your position you will be given a work-related task to solve and present.

Step 3
During an initial interview, you will meet our consultant manager and one of our consultants. We will give you a company introduction and also give you the opportunity to ask questions.
Step 5
During the final step, we sign the contracts and plan your start. We plan and prepare for your onboarding, education, and first customer assignment.
We will also discuss possible customer assignments and try to find a good match.