What we do
Learn more about typical assignments at Innovation Capacity Group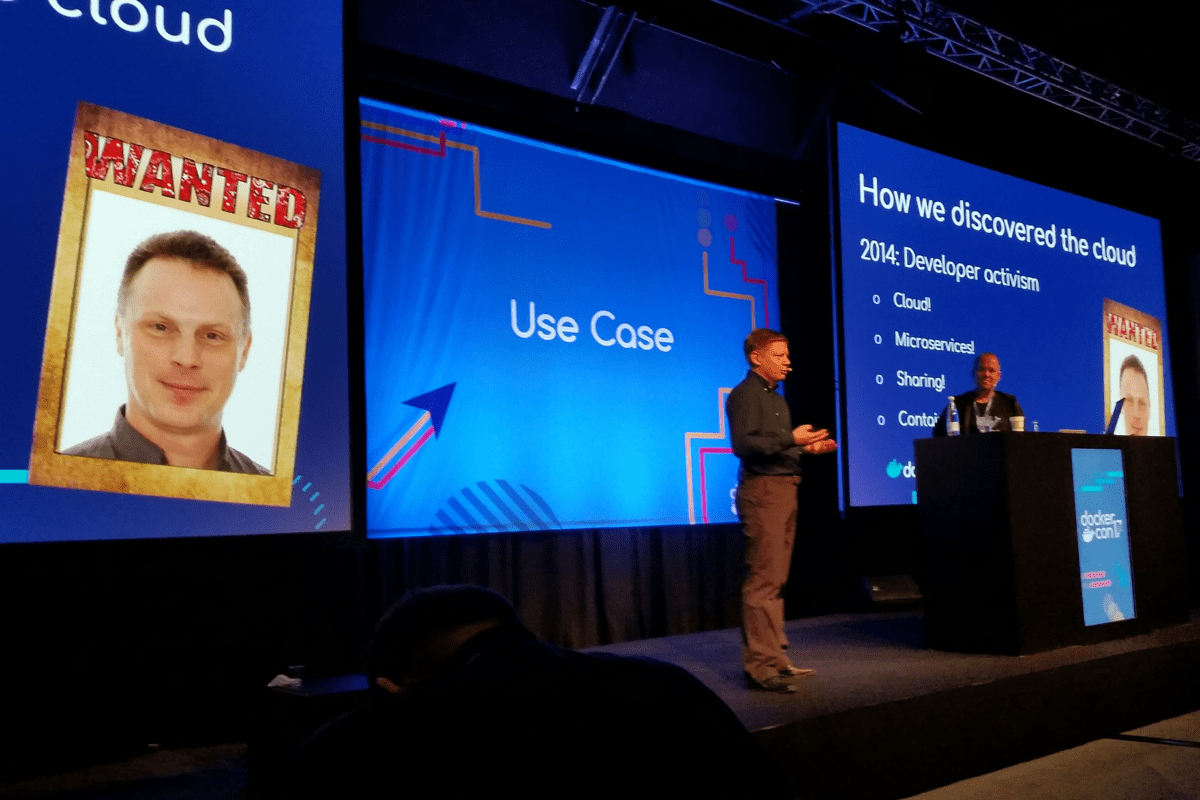 Transforming Software Delivery
The transformation from monolithic architecture with a few releases per year to several releases per week or even daily is important to create space for innovation. Long release cycles kill creativity and customer patience.
Our experienced software delivery experts and craftsmen help customers manage transformations towards being creative, high-performing organizations, by creating the necessary technological conditions.

Remember, it's just not about a cultural organizational shift, but also about implementing technical prerequisites to enable new ways of working.

Read more here for a more complete picture of our services and typical assignments.