When Stefan, Per, and I founded Innovation Capacity Group, or Pure Delivery as it was known then, some of the ideas that motivated us then, and still do today, was that we wanted to create a company run by knowledge workers for knowledge workers.
For our employees we want to be a platform for learning and growth; basically, our employees should have ever better prospects for employment if they ever choose to leave us. For those with a genuine interest and capacity to run their own business, we can offer to help them get started and share the work while still being autonomous. This is how Driven By Data was started by Ulf Jentler, who was one of our earliest employees.
As a consequence, our conferences tend to be a little different than in other companies, focusing on building and sharing knowledge, while also making plenty of time for leisure activities.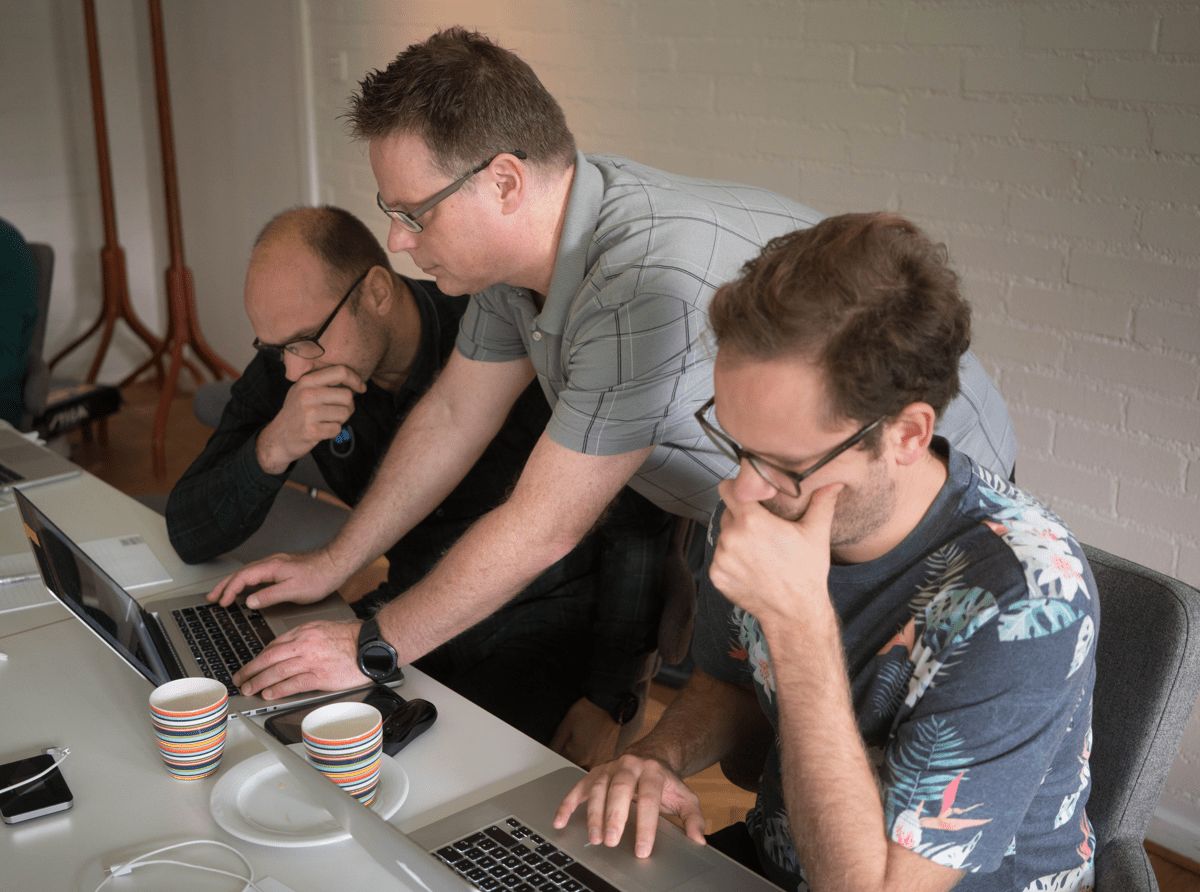 For our customers, we want to be a genuine knowledge partner. We generally start out helping customers with something specific, setting up a state-of-the-art CI/CD, or migrating to the Cloud, or introducing modern architecture, or implementing a Serverless architecture.
As improvements starts spreading throughout a company, our involvement often extends further into processes and practices for teams and managers alike. Our goal is always to leave our customers in a better position to capitalize on opportunities, as well as being a better workplace for all employees. And of course, they should have better Capacity for Innovation.