Meet the Team
What's working at Innovation Capacity Group like? Learn more and meet some of your future colleauges.
We're a diverse team of dedicated experts, and still growing. In the text below, some of our team members will tell you who they are and what they do.
Marcus Janssons story
I have been working with my colleagues at Innovation Capacity Group since before it was founded. That says something about how I enjoy the atmosphere the people of this company create. If I try to describe it in a few words these could be friendly, professional, desire to discover, helpful, and fun.
At present, I often call myself a test automation specialist. But I am much broader than this, perhaps a better title would be a multitalented DevOps guy. Together with my own desire to learn, all excellent competence jams with colleagues have been a big part of helping me get to where I want to go. For example, I can mention all the Docker, Kubernetes, and cloud jams that have helped me in picking out the right direction on different assignments. Much appreciated.
Also appreciated are the trips to the alps where I get the opportunity to teach my colleagues how to ski 😉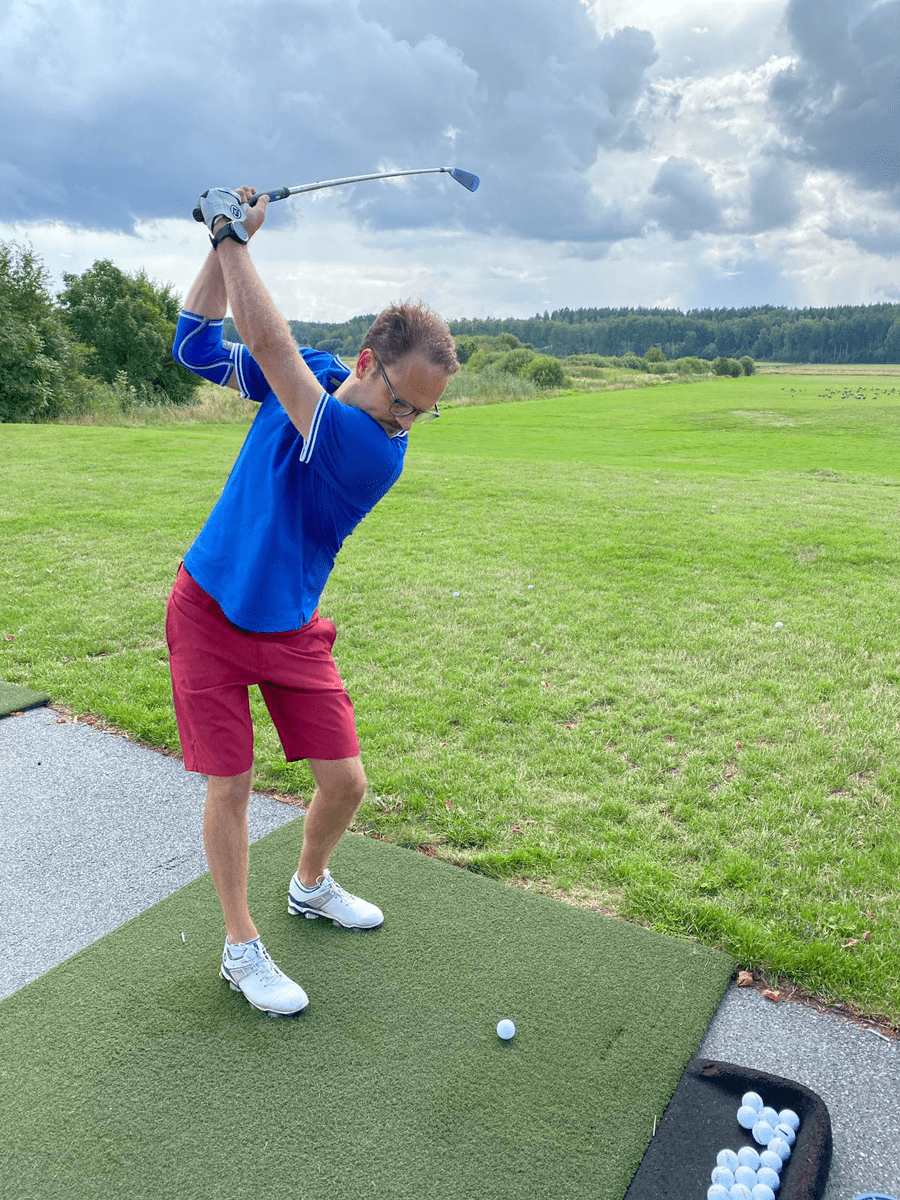 Back in the days I studied physics and was for a while a science teacher. During this time, I programmed on the side and eventually became a computer guy. Point is that if you are willing to always learn something new and set this knowledge into practice, talk with us.
Claes Jonsson's story
When Stefan, Per, and I founded Innovation Capacity Group, or Pure Delivery as it was known then, some of the ideas that motivated us then, and still do today, was that we wanted to create a company run by knowledge workers for knowledge workers.
For our employees we want to be a platform for learning and growth; basically, our employees should have ever better prospects for employment if they ever choose to leave us. For those with a genuine interest and capacity to run their own business, we can offer to help them get started and share the work while still being autonomous. This is how Driven By Data was started by Ulf Jentler, who was one of our earliest employees.
As a consequence, our conferences tend to be a little different than in other companies, focusing on building and sharing knowledge, while also making plenty of time for leisure activities.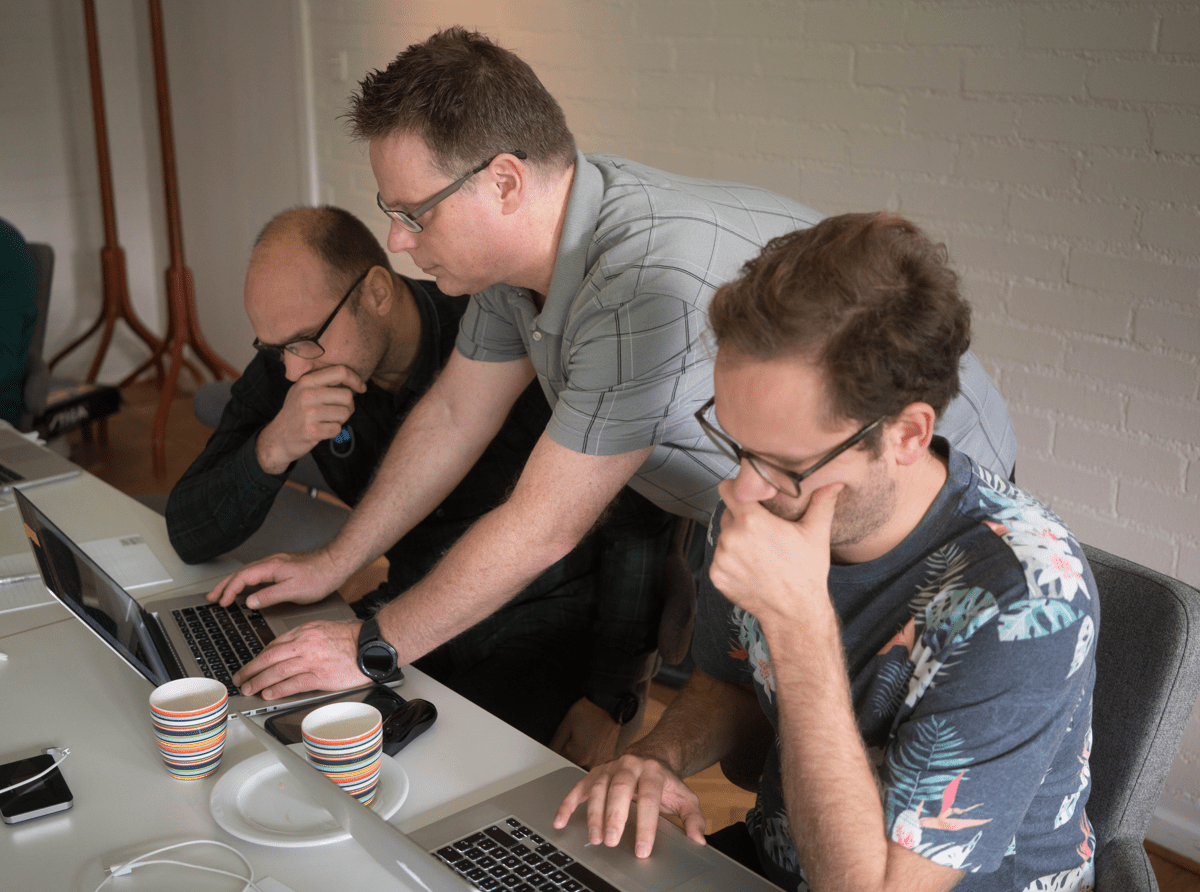 For our customers, we want to be a genuine knowledge partner. We generally start out helping customers with something specific, setting up a state-of-the-art CI/CD, or migrating to the Cloud, or introducing modern architecture, or implementing a Serverless architecture.
As improvements starts spreading throughout a company, our involvement often extends further into processes and practices for teams and managers alike. Our goal is always to leave our customers in a better position to capitalize on opportunities, as well as being a better workplace for all employees. And of course, they should have better Capacity for Innovation.
Poja Shads story
I work at Driven By Data with both IoT projects and Full Stack Development.
- The landscapes that span all the way from physical devices to large-scale data collection and applications are really rewarding to work in.
One of my current projects is the solution for an ice cream company. In this project we have created a solution where we track individual events from all Ice Cream Boxes, gather them in a central data store, and provide a UI for efficient logistics and restocking of ice cream.
Innovation Capacity Group and my department, Driven By Data, is an excellent place to work, with the right focus on knowledge and people. We spend a lot of time helping each other and always having fun.
Besides work, I spend time on the Padel court, the gym, and on the football field. For 15 years I also work as a DJ.
Marcus Anderssons story
I'm one of the Network and Security experts at Driven by Data. Load balancing with F5 BIG-IP, Firewall operations, and network performance is my cup of tea. I'm a bit of a nerd when it comes to regular expressions and logging. E.g. with Splunk or Logpoint.
I really fit in at ICG and my department Driven by Data. We are a group of unique and skilled individuals always supporting and challenging each other. At our conferences and trips, I get to educate my colleagues and learn a lot from them.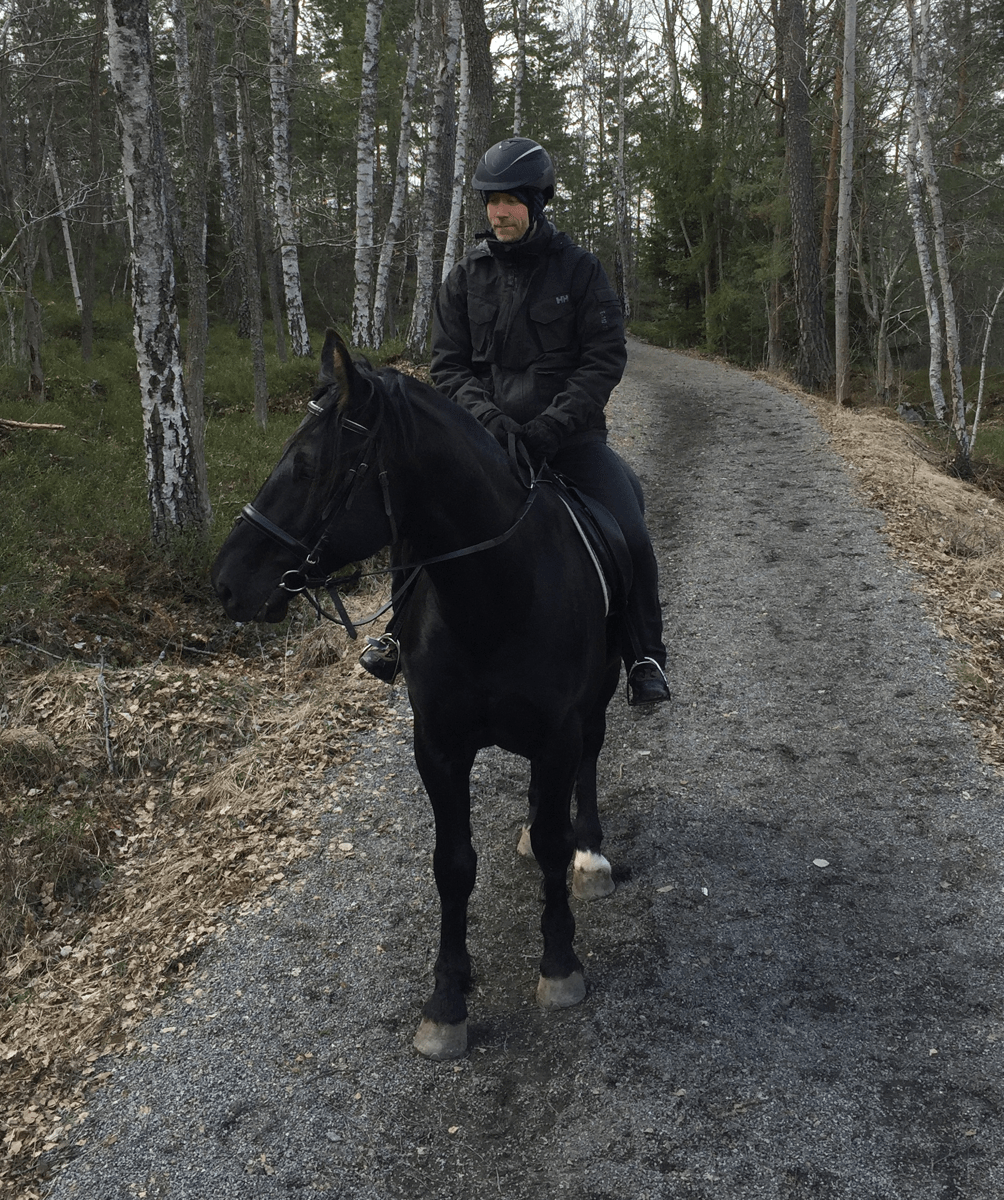 Ori Ösztreicher Perbros story
I work at ICG as a test environment and test data specialist. My career began in the early '80s when the IT business was something that very few people knew anything about. Over the years I've been working with many different platforms and systems and in many different roles and organizations. This has helped me to understand and manage the complexity of IT systems in big organizations. All to enhance their test environments and their test data handling.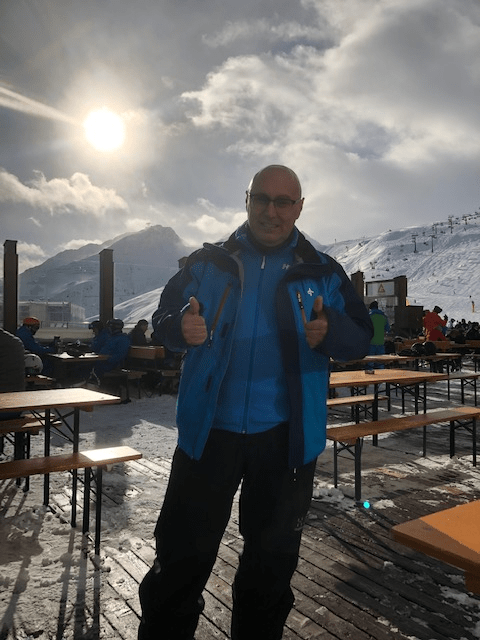 ICG is a perfect place to work since I can form my own career in the direction I want. Always with the backup of my colleagues.
I love to spend my time with my grown-up daughters. We share the same interest in equestrian sports.
Alex Asplunds Story
I have a script for every occasion and I love logs and automation. I'm an expert in finding ways to automate tasks in IT, and my broad experience with everything from raw industrial robotics to large cloud deployments has helped me tremendously.
If you're into scripting then you've might come across an article or two I've written for various sites during the years.
ICG and Driven By Data really give me the freedom to pursue the areas that I want to develop within as well helping me to gain new knowledge within several new fields.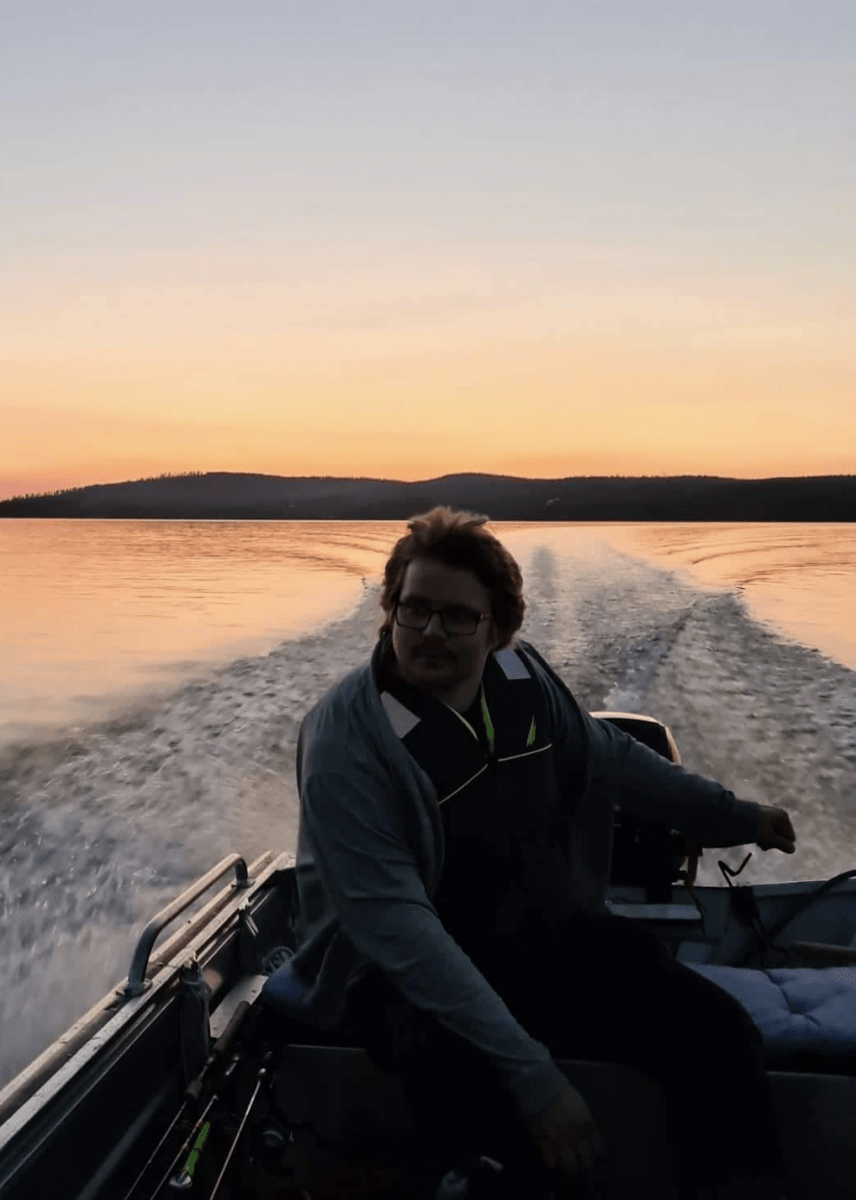 If I'm not at work or spending time with my family I'm probably in a small lake somewhere with my boat and fishing rod(s).